Bachelor of Science in Accountancy (BSA)
This is the program that provides general accounting education to students wanting to pursue professional career in Accountancy. The Bachelor of Science in Accountancy prepares students for entry into a variety of fields in accountancy, including corporate accounting, accounting information systems, governmental accounting, and graduate programs such as Master in Accountancy. This also prepares students to meet the challenges of a high-tech, global marketplace by providing tech-focused courses focusing on today's in-demand business skills.

This program is designed to bring the real world into the classroom. Through experiential projects and dedicated instructors who bring modern business challenges to life, our students learn accounting and business skills today that they can apply in the future.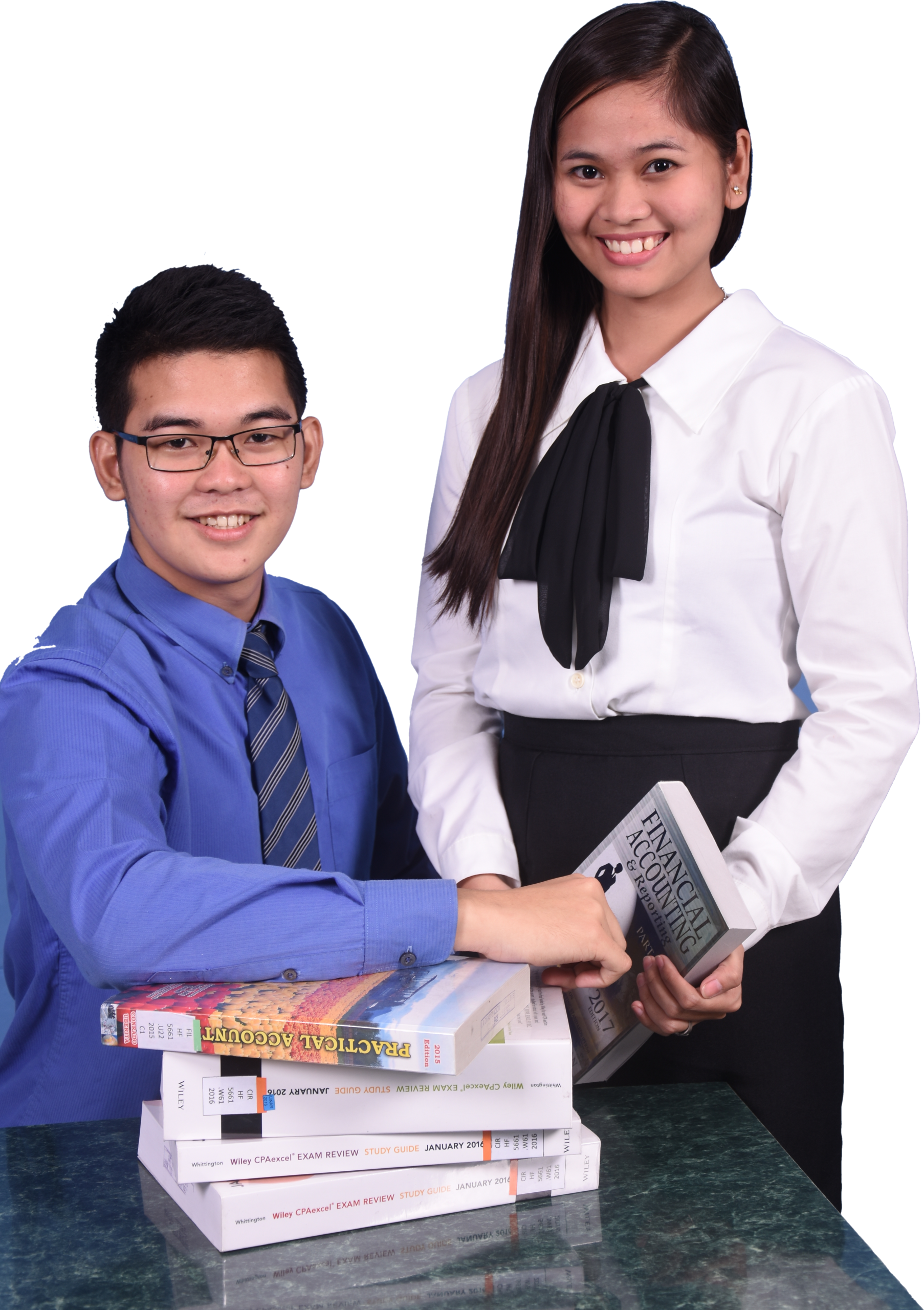 CERTIFICATES
The graduates of this program qualifies to take assessments leading to certifications in Accountancy given by the Professional Regulation Commission-Board of Accountancy (PRC-BOA) and other global professional accountancy certifications.